The Vision
Intergalactic Media is a full service immersive entertainment and circus agency aimed at providing the highest quality costuming and entertainment in Austin, Dallas, Houston, San Antonio and the general North and Central Texas region. 
Intergalactic media strives to transport our customers from their corporate events, festivals, birthday parties, and corporate launches to a otherworldly experiences that will remain a core memory for your participants forever. 
Intergalactic Media's special attention to detail on costuming and our wide range of incredibly talented, trained, and insured performers are sure to leave a lasting impression on everyone who attends!
THE INTERGALACTIC MEDIA TEAM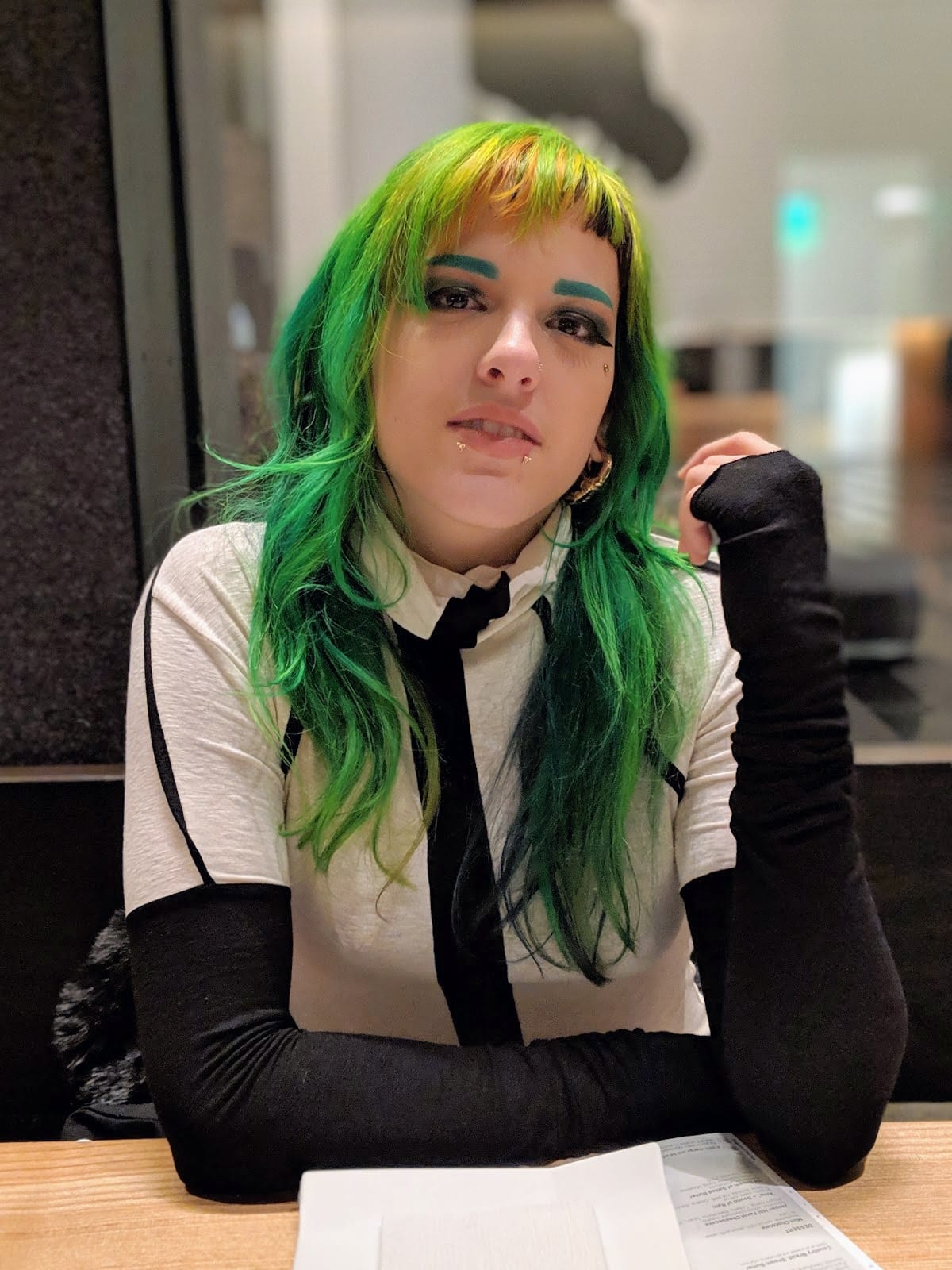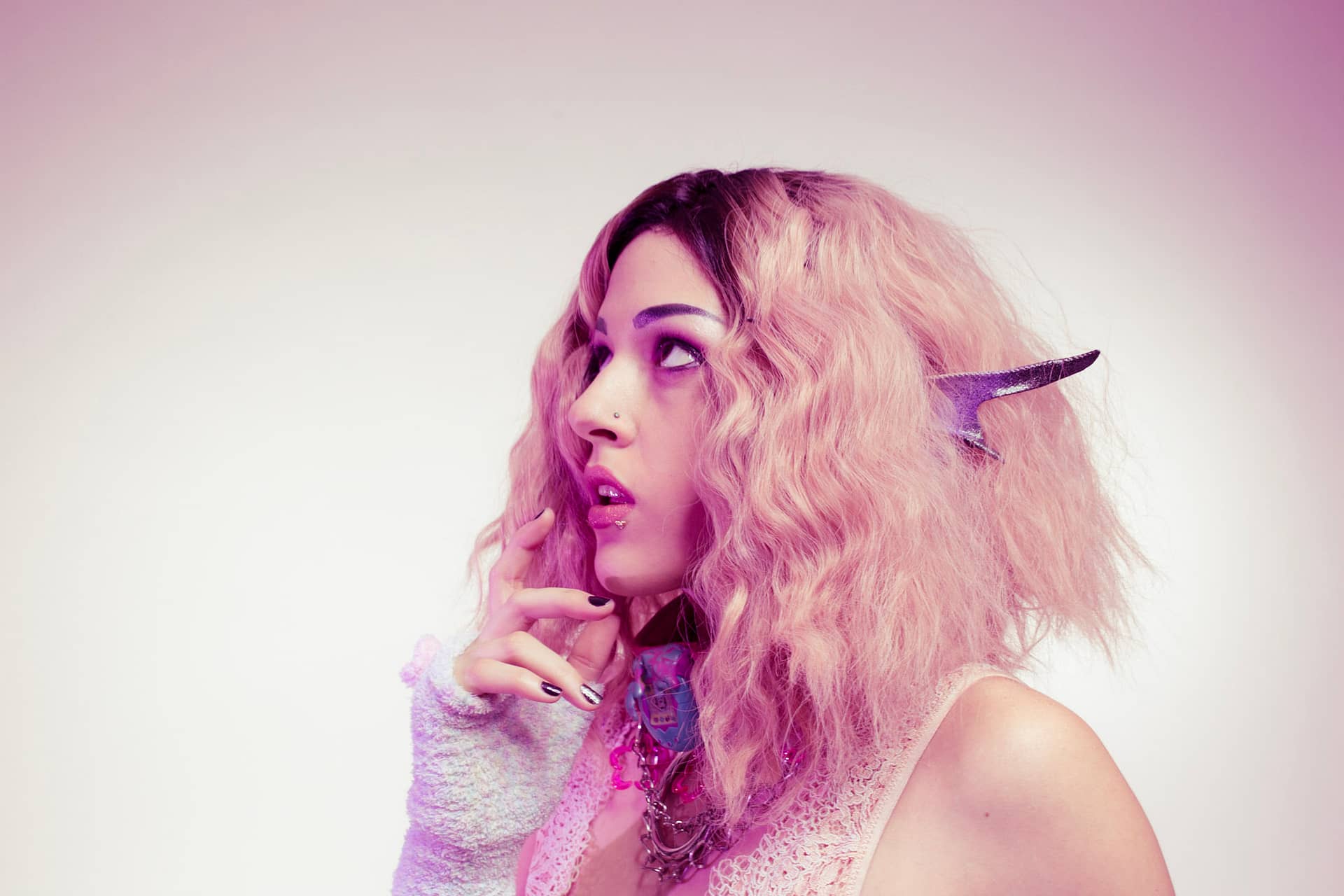 Cirque Performer, Multi-Disciplinary Performance Artist, Costume Designer, Makeup Artist
Carla's unique intersection of fashion design, theatrical makeup, and performance allows her to create a vision the client desires, as well as collaborate across trades to create a truly interstellar experience. She specializes in elaborative theatrical makeups, transforming into whatever her vision or the event requires. She seeks to create a moment in time where the audience can transcend the space they're in and truly immerse themselves in the spectacle surrounding them. 
Carla X is a chameleon of the stage, able to adapt her look for corporate event to the most alternative parties. She can deliver alien and beautiful as easily as creepy and otherworldly. Displaying a unique dance style full of energy and edge, but versatile enough for any situation, she never fails to entrance the audience. A long career with many of the most professional and respected event coordinators in Austin and Florida, she has an outstanding reputation for her professionalism, versatility, and adaptability to any situation.
With over 21 years of experience across all facets of technology, and years of experience with integrating music, technology, and art, Derek provides technological vision and direction to the intergalactic Media team.
Through his research, IGM is always staying at the edge of the curve of technologies like projection and led mapping, interactive technology, real time visual effects, and any where else technology intersects with art. As an established and experienced security executive, derek takes the hacker ethos seriously and applies that mindset to accelerating the experiences IGM can offer.